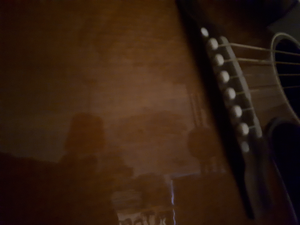 my music
2021 saw me release an album of some of my old songs about my life whilst living in wales.
 please have a listen. 
i am currently involved in a project for release in 2022 which will include new work.  I have based the new music around traditional country and folk.  i have used instruments from the period to match the feel and vibe of the eras I am writing about.  There will be banjos, Zithers, Ukes, slide guitars, concertina, brass, etc ....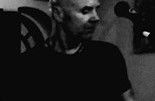 GIGS TO SEE MICHAEL RANDLE
AS SOON AS I CAN SAFELY PLAY GIGS I WILL BE BOOKING....PLEASE SUBSCRIBE AND CHECK THE E MAIL  NOTIFICATION BOX.....i'm ready and waiting !!!