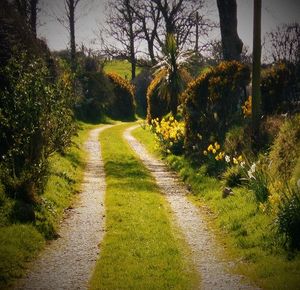 welcome to my bio page !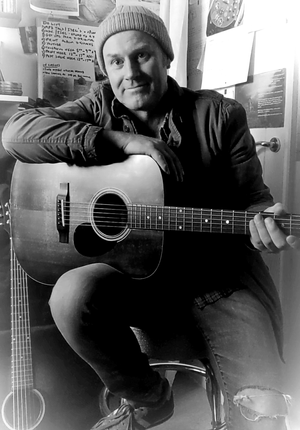 album notes
i wrote the album 'a time for stargazers ' after moving away from my beloved welsh farm . i tried to capture some of my feelings in the songs on it. leaving the place was immensely upsetting but i was forced to leave for a couple of reasons. wales is a special and magical place that i think about constantly and most of the album is about its beauty. i hope i have at least tried to make something reflective of my time there.  if you wish to get a glimpse of my life in wales i suggest you could listen  to these tracks from the album as they paint my picture as best as i could have done....thanks, michael.....
dragonflies/man in the sky/black horses/little farm in the country/a time for stargazers/yesterdays man .