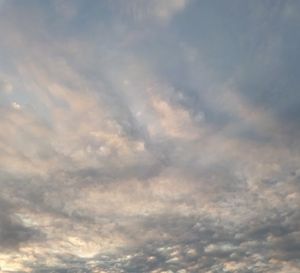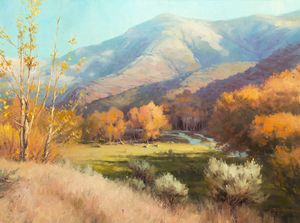 Thankyou for finding my download page here you can find my original songs to download.  they are written mostly about nature and our surroundings.  i have spent my life in the countryside so have had some time to think and write these poems to music.  also a few songs for the brokenhearted along my way... please click on the yellow info icon for release date information.
a time for stargazers was released officially on  2nd june 2021
you can also find lyrics for all of the songs in the lyric tab in the main menu......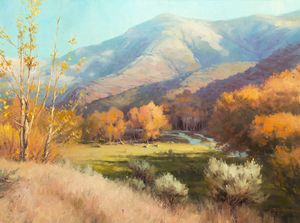 0:00/4:24

0:00/5:46

0:00/3:24

0:00/4:24

0:00/2:34

0:00/6:24

0:00/3:46

0:00/4:28

0:00/5:04

0:00/3:44

0:00/5:06

0:00/4:16

0:00/4:13

0:00/2:52

0:00/4:18

0:00/2:38

0:00/4:25

0:00/3:17

0:00/9:16